ONE TECH range of high quality sanding pads is specially designed for industrial, woodworking and automotive applications that demand high precision and sanding quality
Straight edge pads have slight edge flex for even sanding across the face of the pad. Such a stronger working edge ensures maximum length of sanding for small, flat surfaces. The pads are perfect for sanding in the hard-to-reach areas.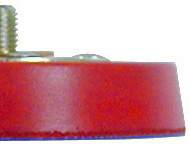 Low Profile pads are about 10mm thick and have a stiff edge. Generally, these types of pads are utilized for aggressive sanding and low clearance applications.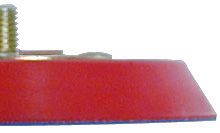 Tapered edge pads are about 16mm thick and have a more flexible edge. Mainly, they are used for contour sanding and edging.